SensDesk.com Maintenance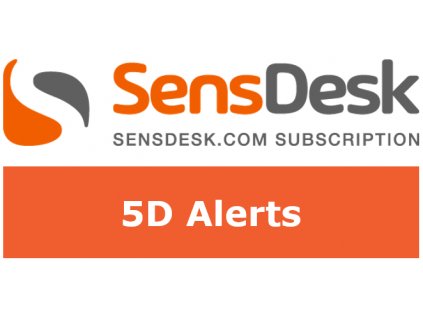 €157,90
(€191,06 incl. VAT)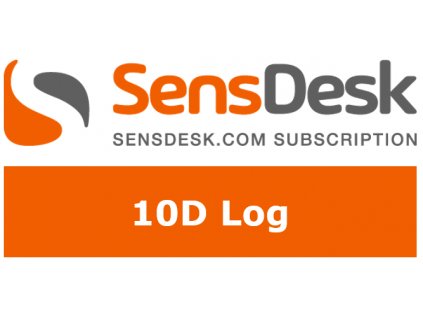 €515,40
(€623,63 incl. VAT)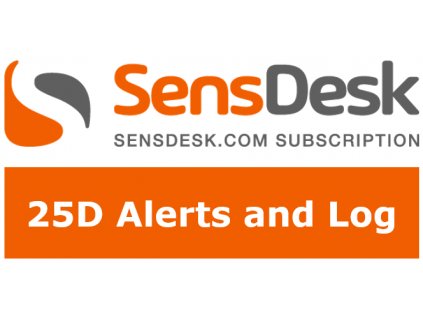 €1 308,80
(€1 583,65 incl. VAT)
SensDesk.com is a web-based service for online remote monitoring and control of HW group sensors and devices.

You can monitor temperature, humidity, water leaks, digital inputs, voltage, current, energy consumption and many more. You can also remotely control your technology using outputs.

SensDesk is easy to setup, just connect your HW group device to the network, create an account and start monitoring.

SensDesk is for end users as well as project installations with hundreds of devices. It can also be installed on your own server.