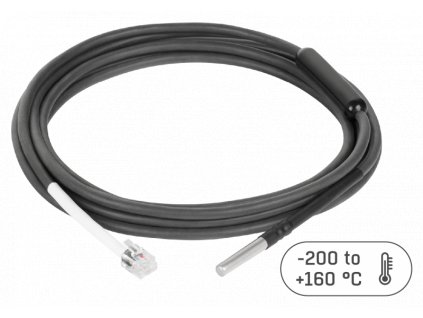 Temp 1Wire Pt1000 Frost
This sensor is specially designed for extremely cold temperatures from -200 °C to +160 °C. Temp 1Wire Pt1000 frost offers high accuracy over a wide temperature range,...
€198,90
(€240,67 incl. VAT)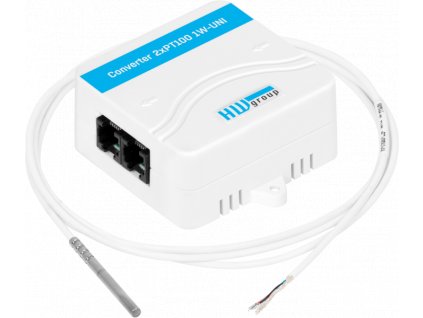 Temp-1W-UNI Pt100 Frost
Temperature sensor probe and convertor to 1Wire-Uni bus dedicated for monitoring of very low (cryo) and high temperatures (-190°C to +150°C), for use with SD2x1Wire, NB2x1wire...
€348,90
(€422,17 incl. VAT)