Power and Voltage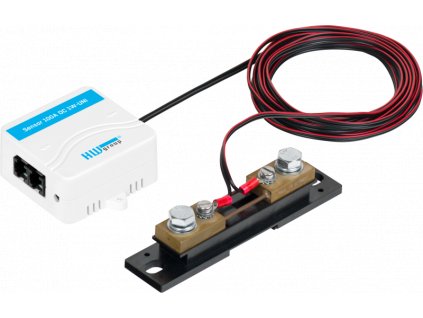 Current sensor probe dedicated with 1-Wire UNI for measuring DC current up to 100A for use with SD-2x 1wire and NB-2x1 wire IoT monitoring units. The set includes 1-Wire Uni...
Code:

227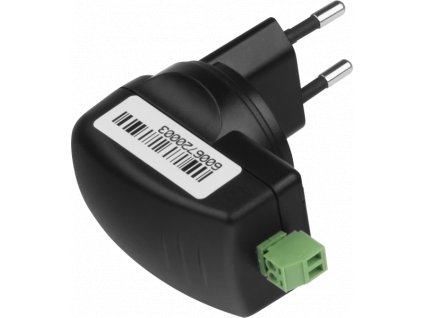 Plug-in power detector detects run/failure of the 110/230V voltage and can be connected directly to the wall plug (EU / UK / US). Power detector can be connected to SD-2xIn or...
Code:

197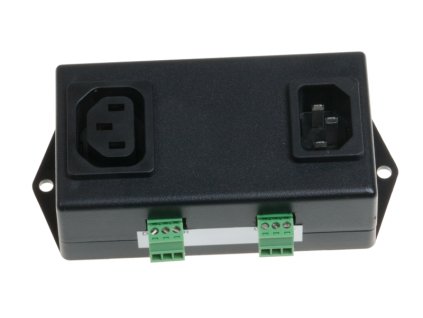 Power detector and power control in one body with Digital Inputs (DI) and Digital Outputs (DO) . Power Egg can be connected to SD-2xIn, SD-2xOut, NB-2xIN, NB-2xOut. Power Egg...
Code:

200